For children aged 2 through to 5 years old
Our Nurseries Offer A True Montessori Education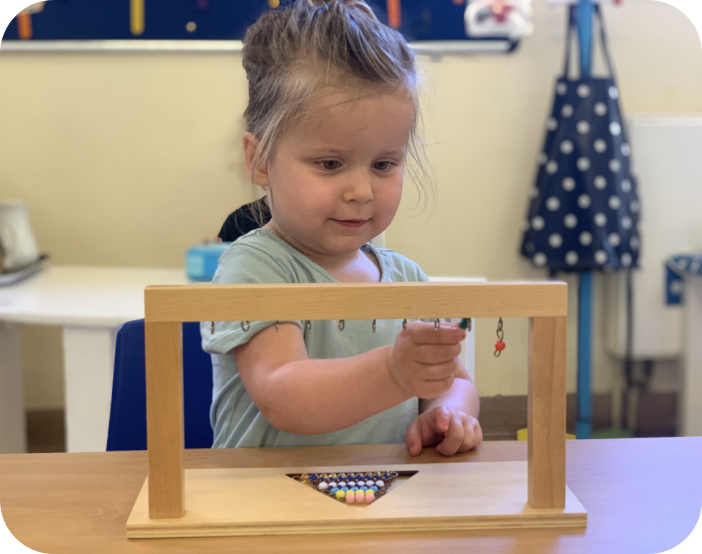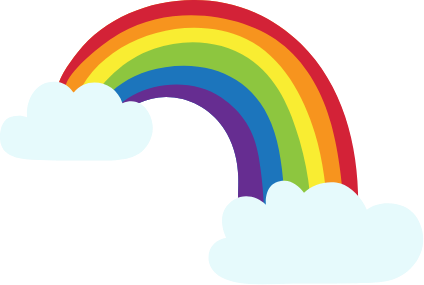 Rainbow Montessori School includes two beautiful nurseries, situated in prime locations throughout North West London
Our very first nursery was established by Rainbow's founder, Linda Madden, in our West Hampstead premises in 1982 and then Queen's Park in 2009.
The independence and self-discipline instilled by the Montessori system of education has enabled Rainbow students to continue onto many of the most prestigious schools in the country – and beyond!!

The Montessori Principles
Principle 1
Respect for the Child is the major principle underlying the entire Montessori method.
Principle 2
We recognize the immense capacity of children to absorb information when given the freedom and independence to learn at their own pace.
Principle 3
Focusing on the individual child and allowing them to develop at their own pace translates into confidence
Principle 4
Each nursery adheres to the traditional layout of the Montessori classroom allowing children a wonderful learning environment and to choose freely from the learning materials as they wish.
Principle 5
This leads to individuals who are independent, confident and enjoy learning in whatever environment they find themselves in.
  Watch our videos to find out about the exciting practices at our nurseries, our values and methods for giving your children the best start in life.
Testimonials From Parents And Pupils
Not only has Rainbow Montessori changed my daughter Millie's life, it's changed our family life. Millie has always been a very out going child but she always second guessed herself…
We're very happy with how our two-year-old son has got on so far at Rainbow. When choosing which nursery to send him to, the deciding factor was how engaged and…
Both my children have attended this Nursery and my son is still attending. Just watching his smile when he's there is just priceless. They've both grown incredibly under the current…
My son started in January and settled very quickly thanks to the amazing teachers. Rainbow Montessori West Hampstead offers a caring and nurturing environment. My son is having a wonderful…